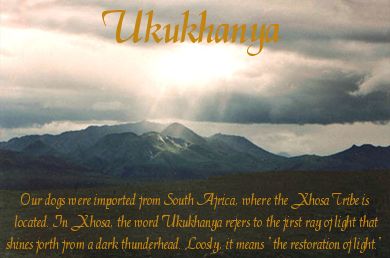 Our dogs were imported from South Africa, where the Xhosa Tribe is located. In Xhosa, the word Ukukhanya refers to the first ray of light that shines forth from a dark thunderhead. Loosley, it means "the restoration of light."
My Mission and Goals
Preservation of the original South African Standard as written.
Keep the health of the breed as the first and most important aspect.
Strive to breed quality and maximize the most out of each litter. This means that if I breed a litter of 10 puppies and 7 are show quality then all 7 are shown to their championship and all 10 are genetically tested. This means that all owners are involved with me for the entire life of their dog and they are all involved in promoting healthy dogs.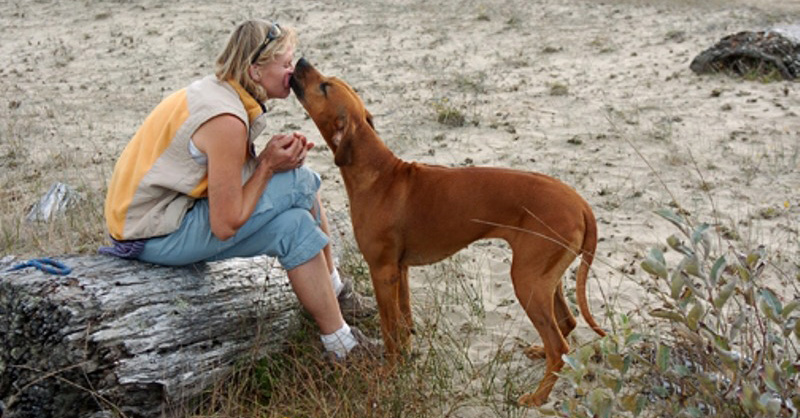 © 2017 RidgeBackVet.com. All rights reserved.